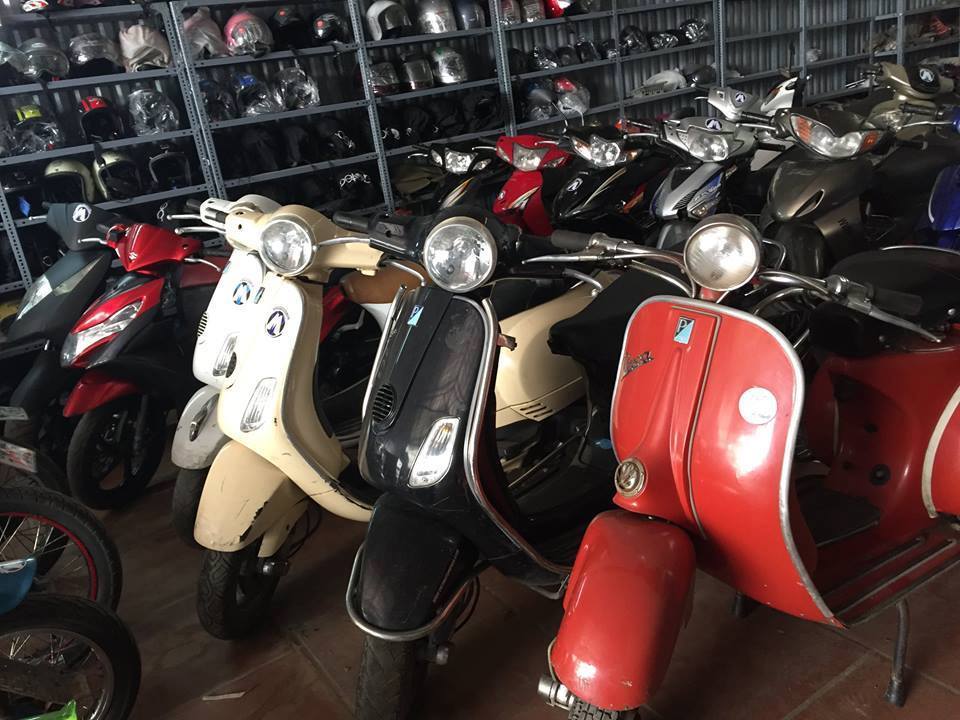 21 Th1

Vespa (Automatic)

Vespa, perfect for cruising around town.
Whether you are looking for a sightseeing adventure around Hanoi City or searching for that perfect bowl of PHO , scootering provides a cool and comfortable way to ride with the wind in your hair and the sun in your face.

$80/month*, $55/week, $7/day.
*Monthly discounts are only available on rentals of 3 months or longer.