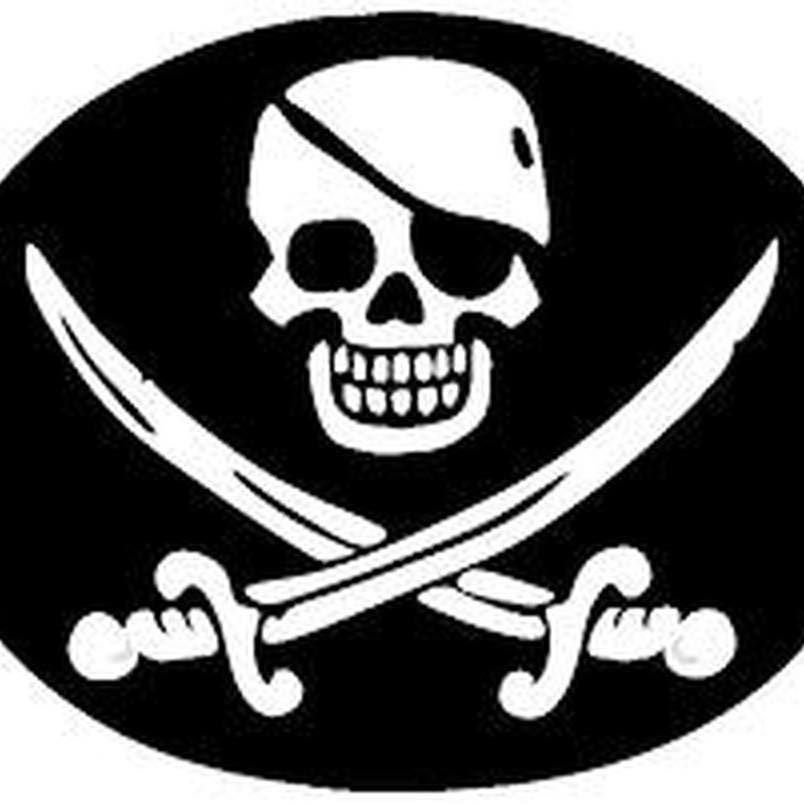 13 Th3

BLACKLIST – BAD EXPATS LIVING IN VIET NAM
BLACK LIST
We are very happy that friends from all around the world come to our beautiful country and bring your various cultures to share with us. But those who are bad, people who just want to cheat others, we need to eliminate them from our country. All these bad persons negatively affect the reputation and image of foreigners who work in Vietnam and contribute to its development.
VietMotors will connect with the Vietnamese government, police, Interpol, reporters, and airport security to catch the bad expats living in Vietnam and expel them from this country. If you come across any of these bad people here in Vietnam, you can contact us through our website (vietmotorbikes.com), facebook page (https://www.facebook.com/hanoi.rentalbikes), and hotline (+84.36.998.6789). VietMotors will offer a reward from $100 to $1,000 to any informer.
We hope that all local and foreign friends will help and support us in making Vietnam a better country for all who live and work here. Thank you!